The Carolina Blitz Radio Show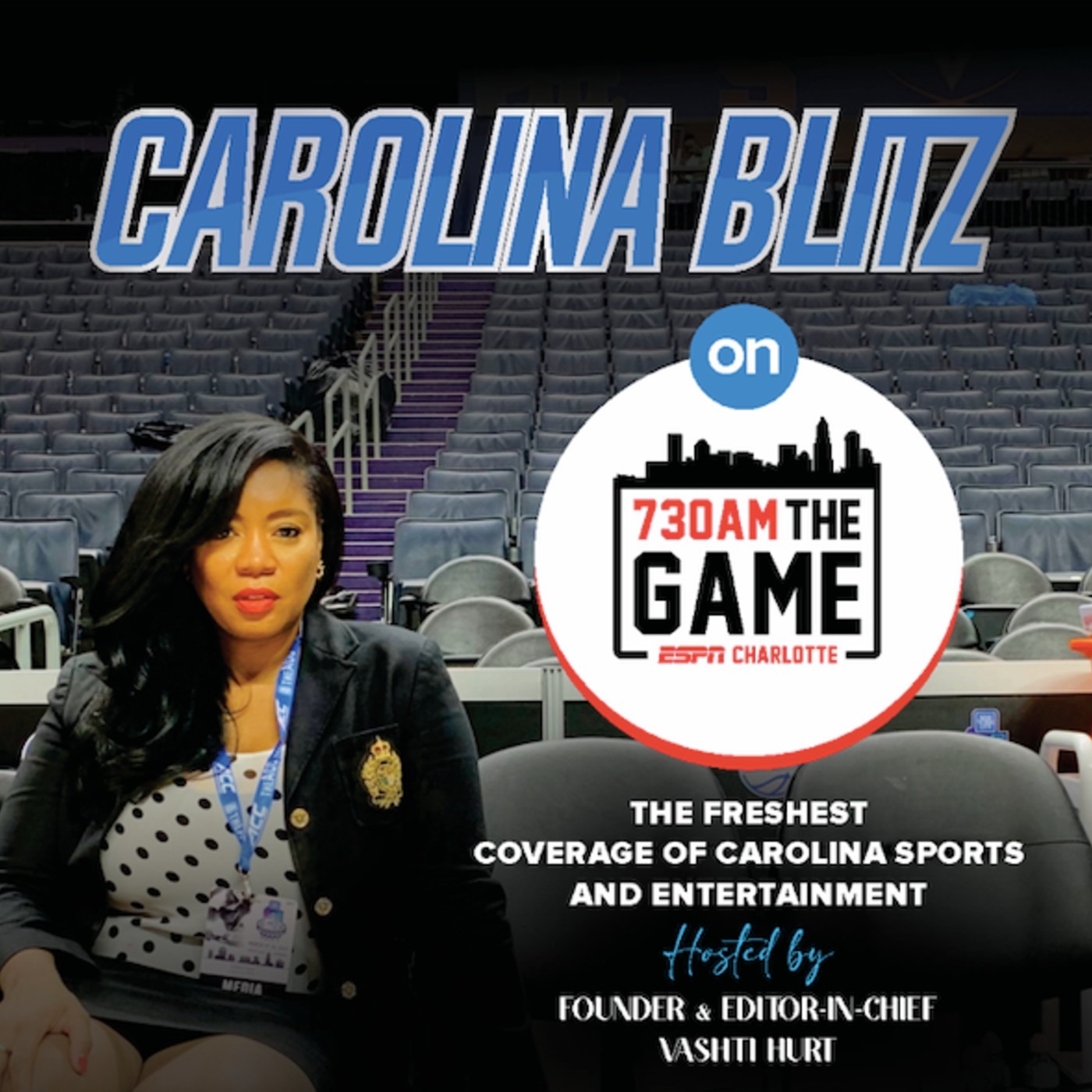 Carolina Blitz
Founder & Editor-In-Chief of Carolina Blitz, Vashti Hurt, hosts a show that blends the the website's credentialed sports coverage with the fans who follow and love the teams covered. Each week a new fan will serve as a special co-host, where nothing is off limits.
The Lamelo Ball Effect: Carolina Blitz the Radio Show with Co-Host Jamaal Darby
This week Vashti and Jamaal discuss the hype around the Charlotte Hornets and potential moves they may make before the trade deadline. They also discuss Teddy Bridgewater's beef with the Panthers and more.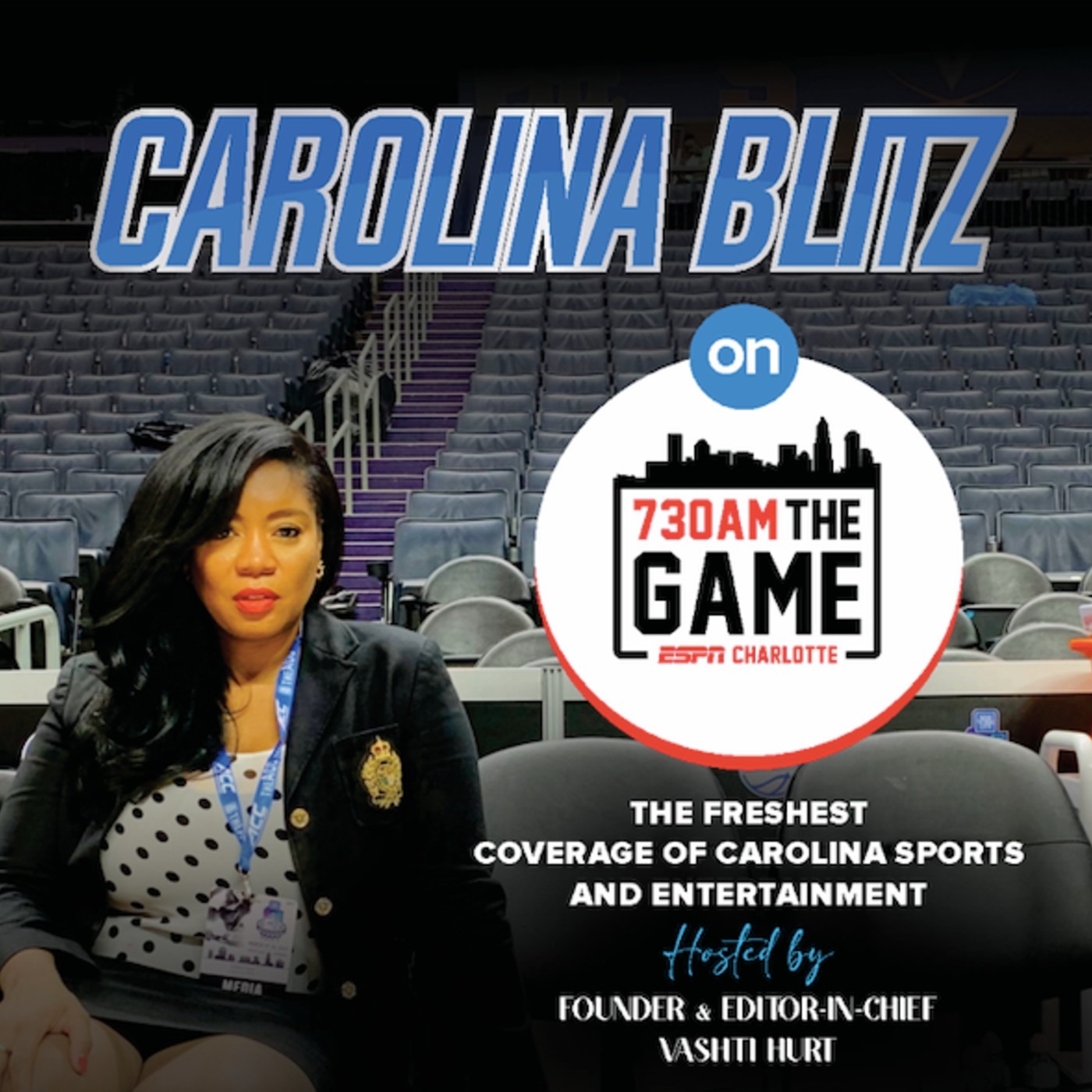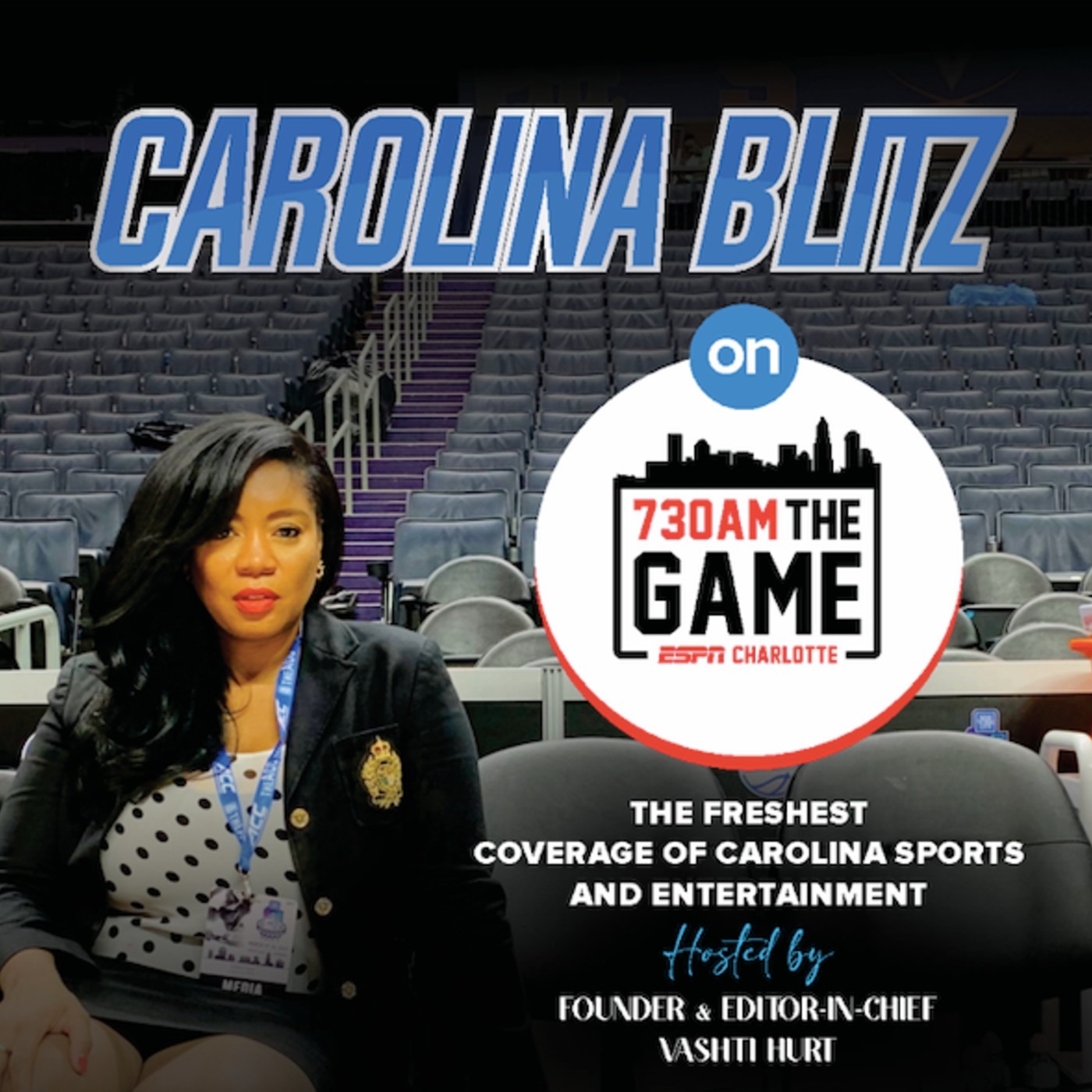 This week Vashti and Jamaal discuss the hype around the Charlotte Hornets and potential moves they may make
[…]
February 27, 2021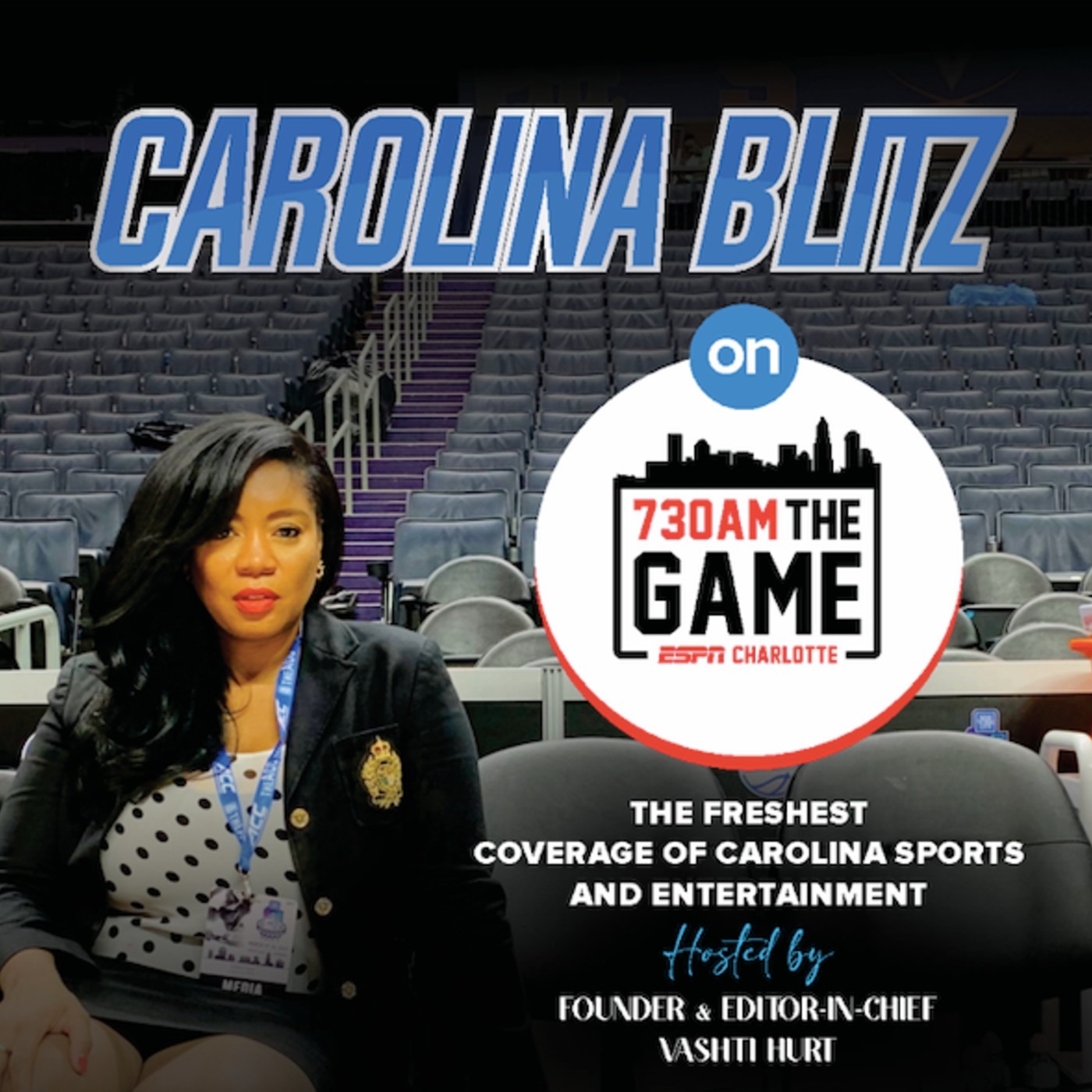 This week Carolina Blitz's Vashti Hurt and Royal Howell discuss Jalen Johnson opting out of the rest of
[…]
February 20, 2021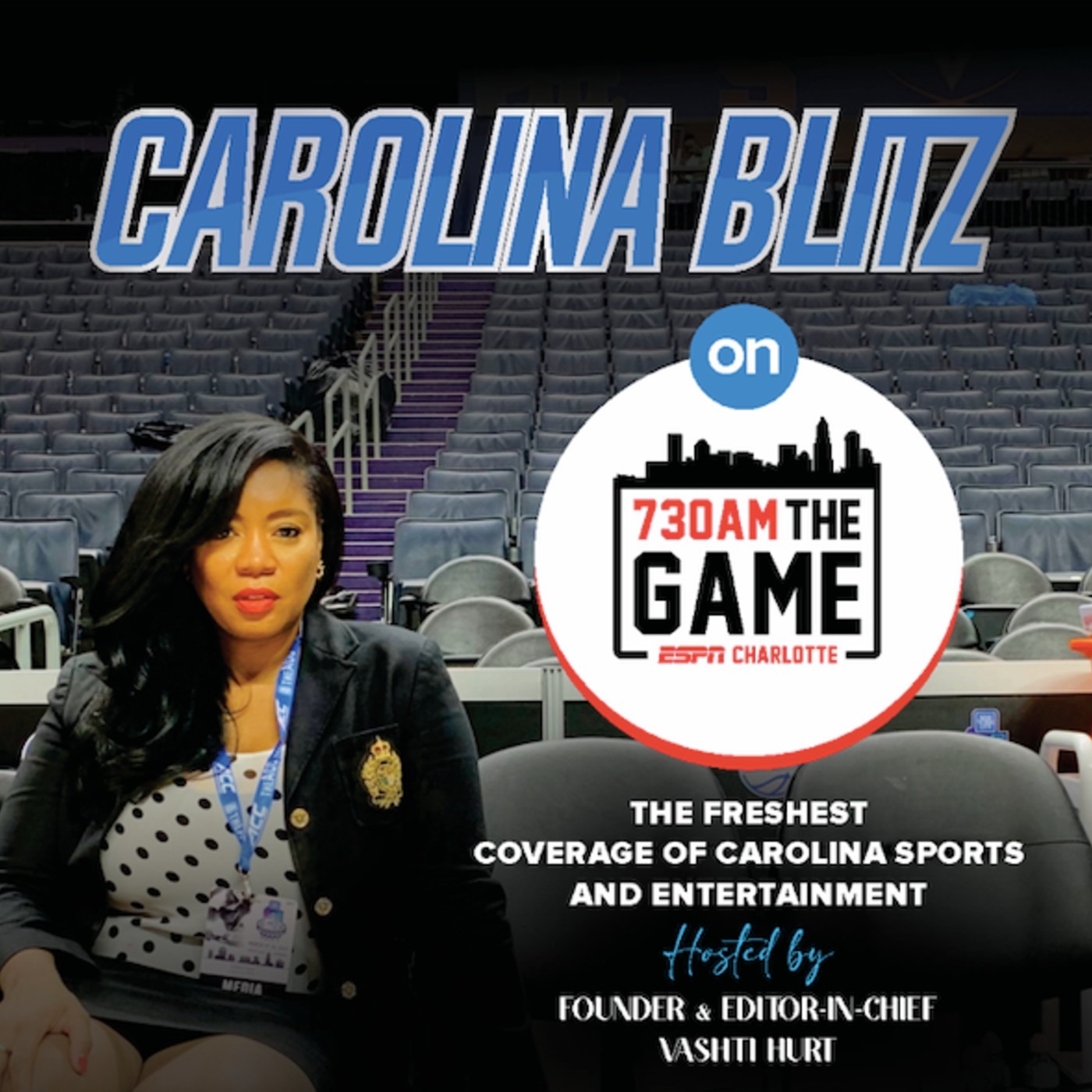 This week Vashti and Darby discuss the lack of hype surrounding Duke and Carolina's first matchup of the
[…]
February 6, 2021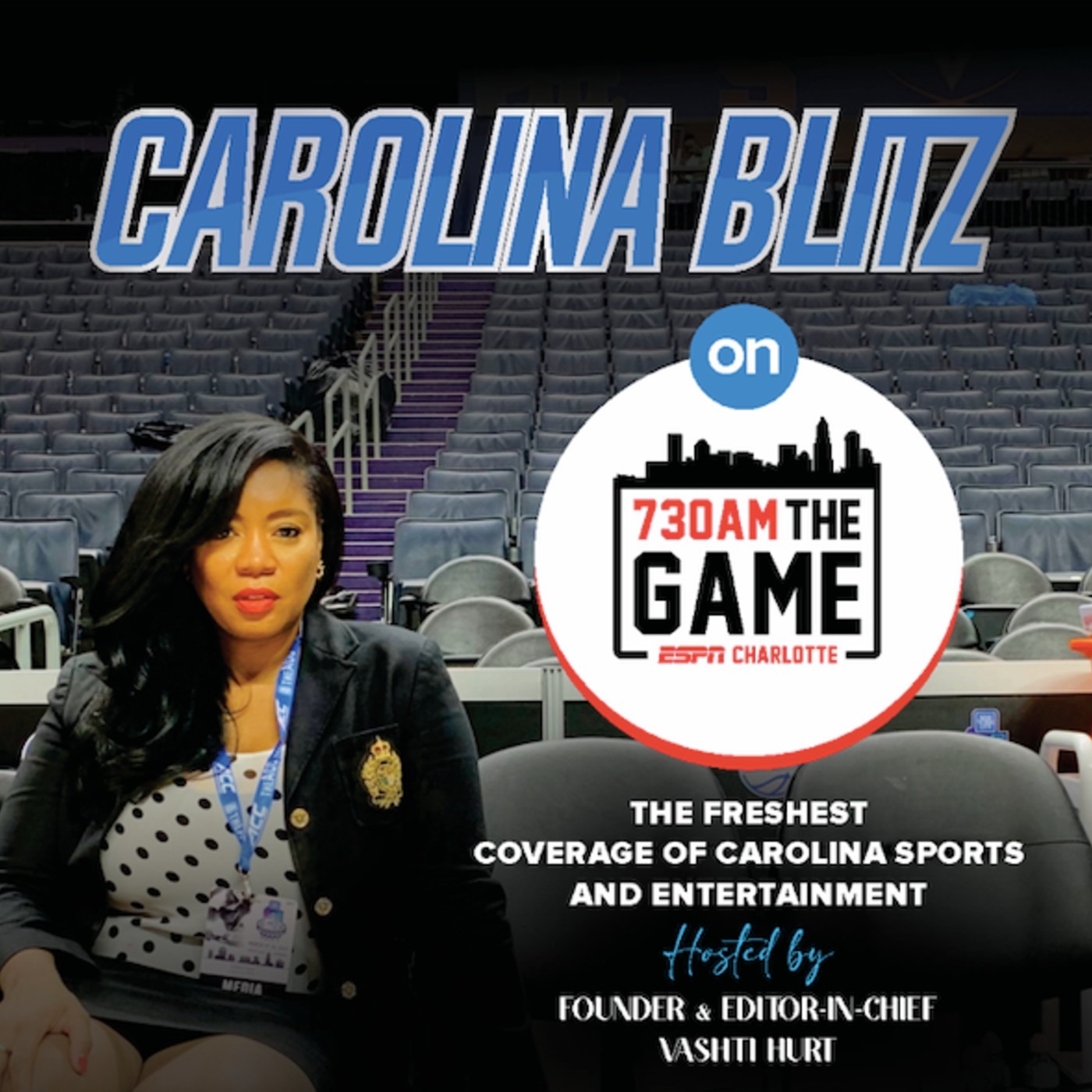 This week Vashti and Royal Howell of Carolina Blitz's 2 Shades of Blue Podcast discuss what's wrong with
[…]
January 23, 2021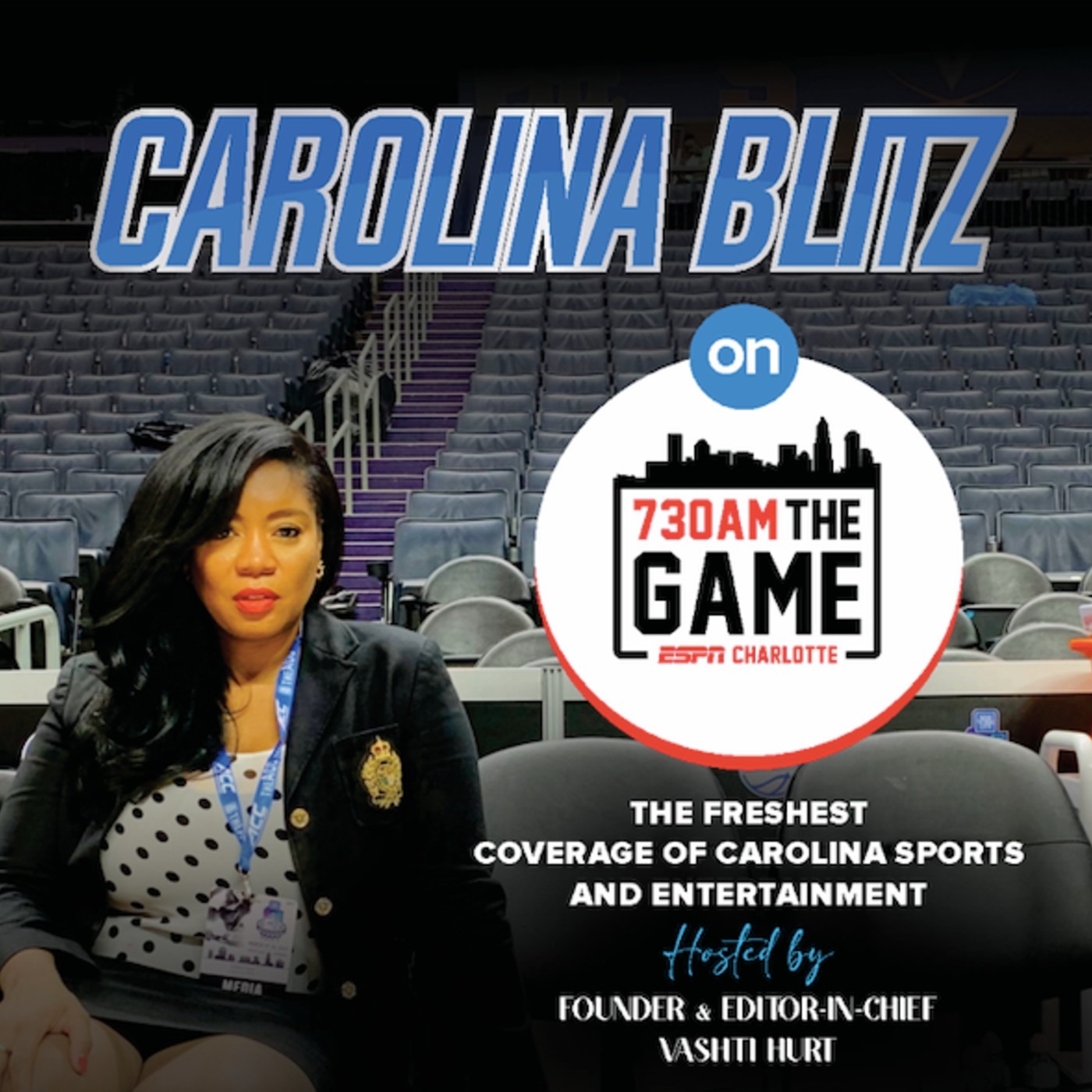 This week Vashti and Terrence Hatchett of the 2 Shades of Blue podcast discuss the Panthers hiring a
[…]
January 16, 2021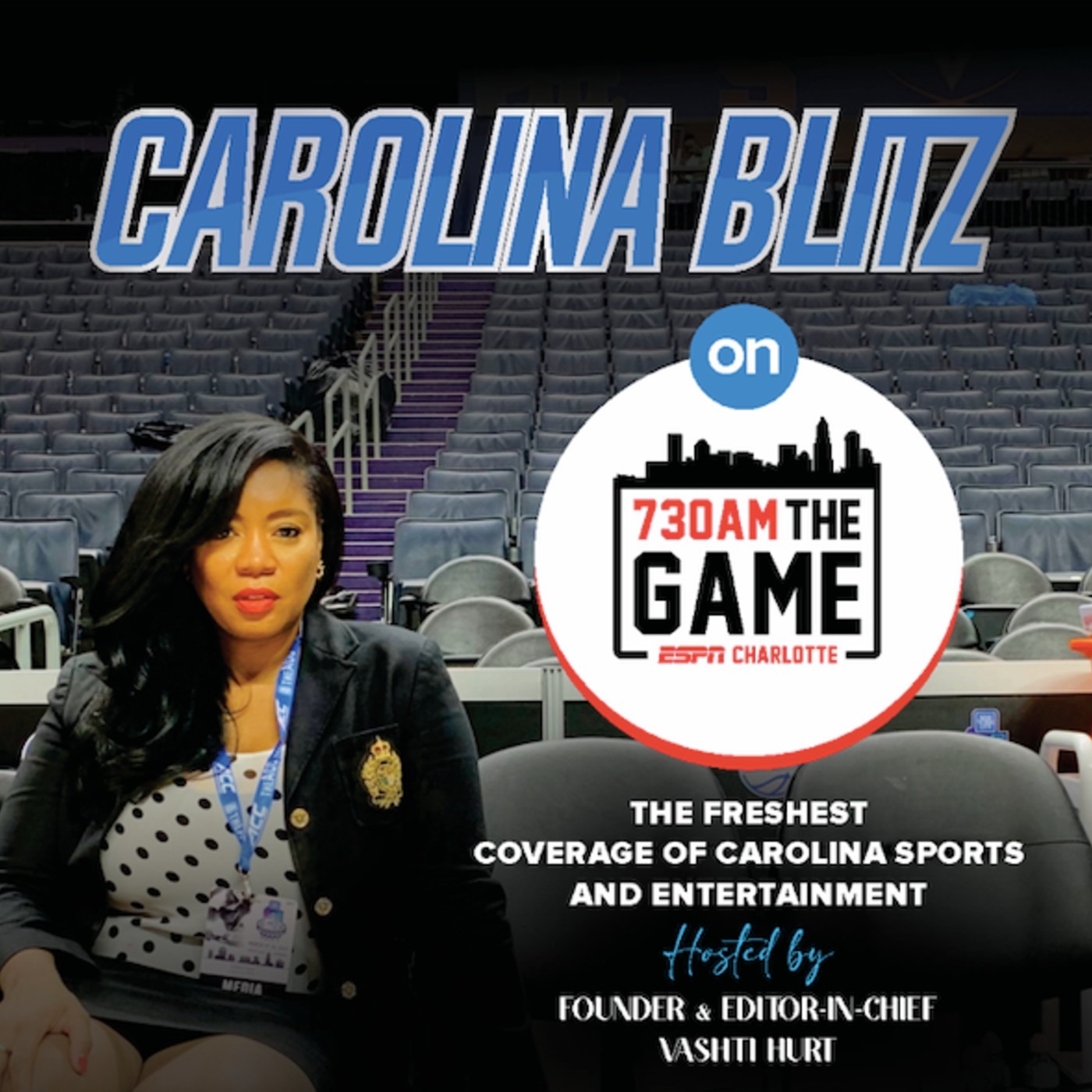 This week Vashti and her guest co-host Vince give the Panthers' season-ending grades, discuss if it's time to
[…]
January 9, 2021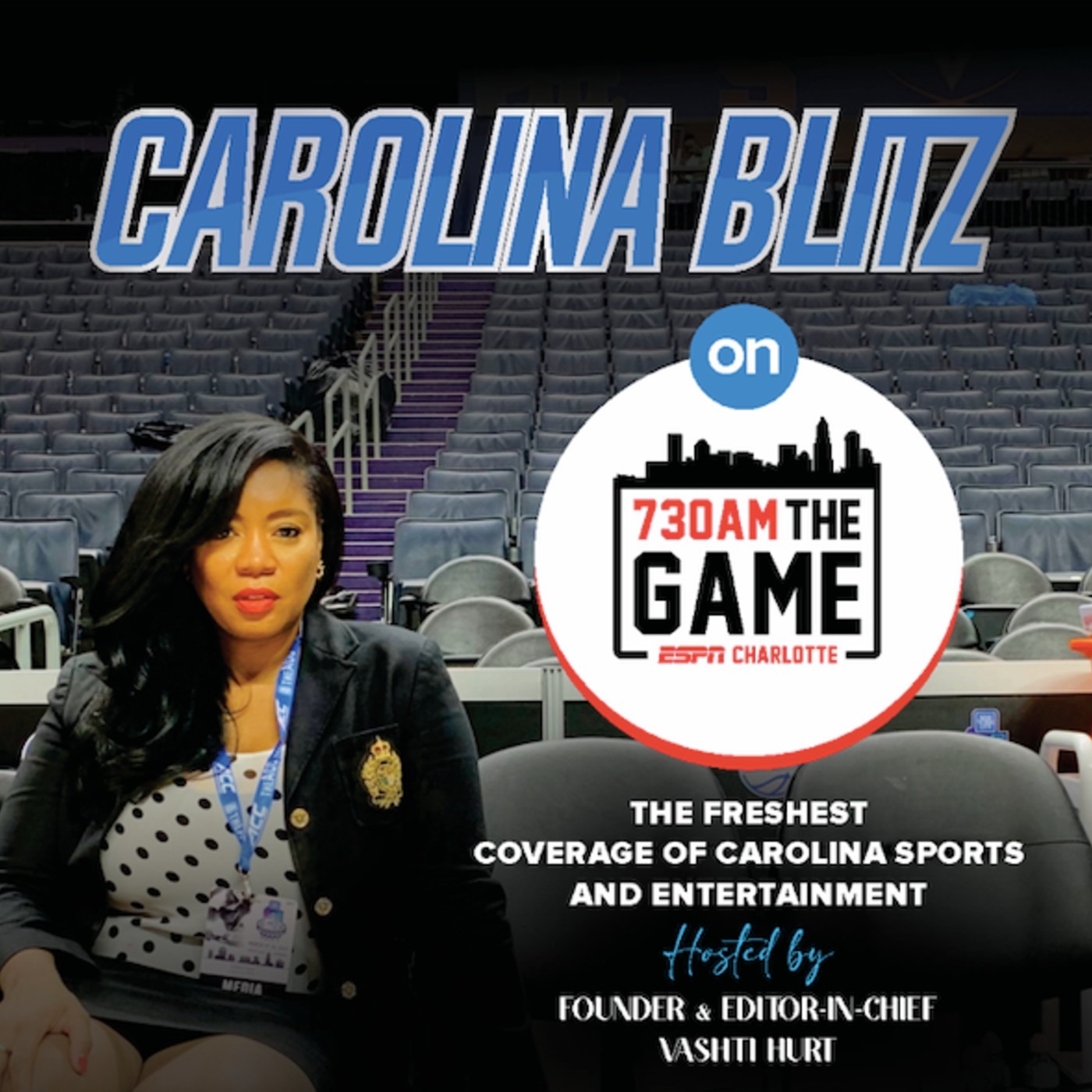 This week Vashti and her co-host Matt discuss if winning or draft position is most important for the
[…]
December 19, 2020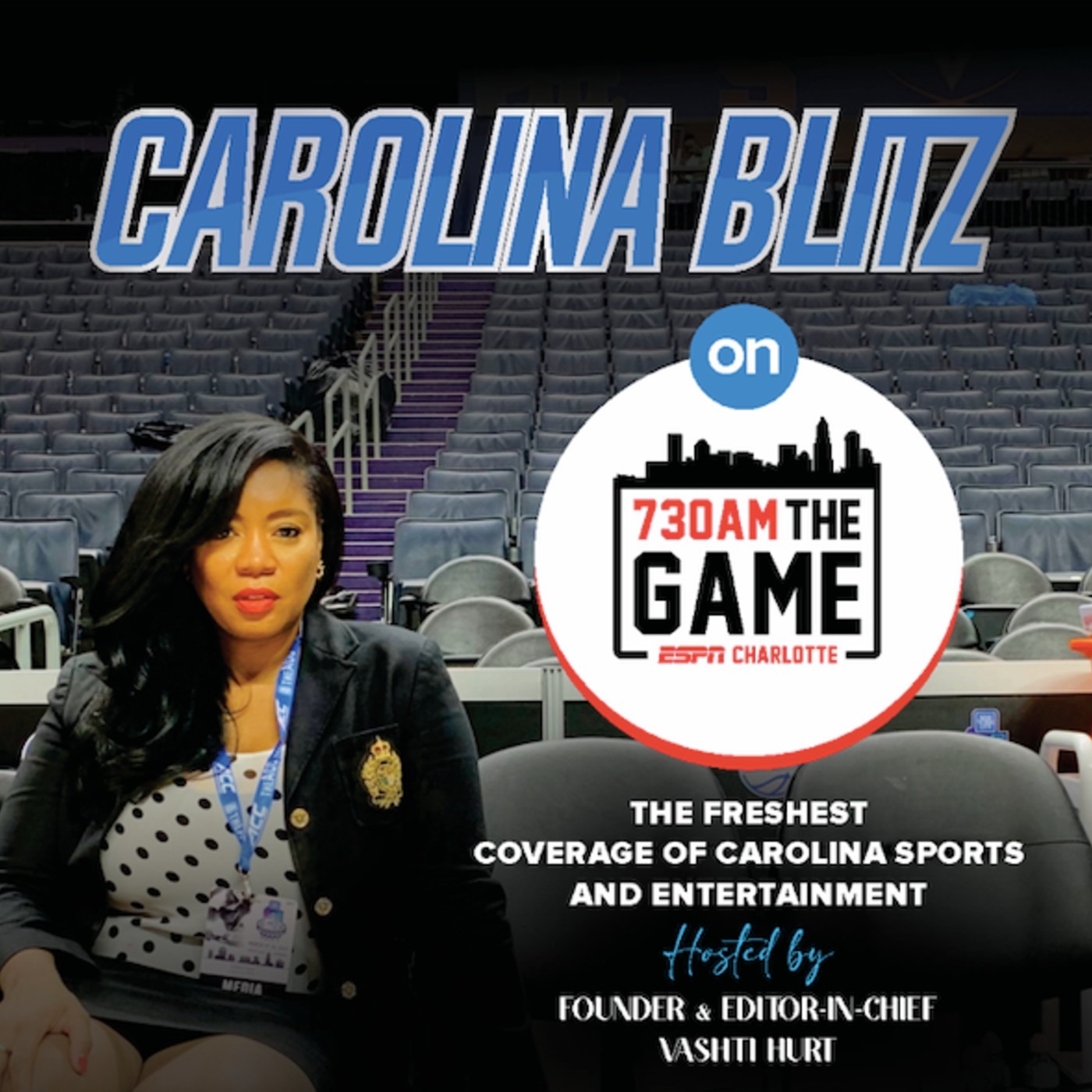 This week Vashti and her co-host Rodney discuss whether winning or the draft should be more important to
[…]
December 12, 2020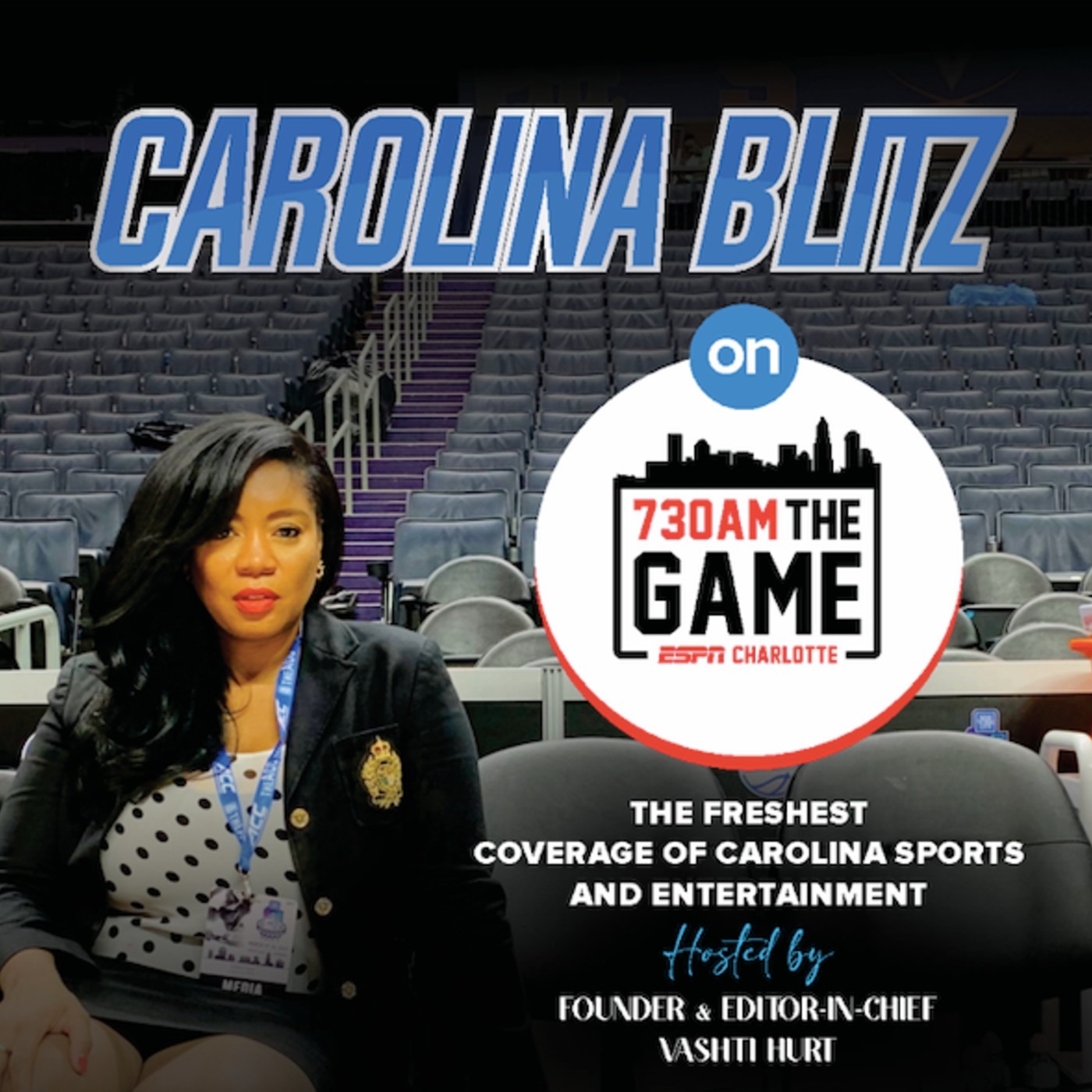 Oz, one of our most infamous guest returns for during the Panthers' bye week. He and Vashti discussed
[…]
December 5, 2020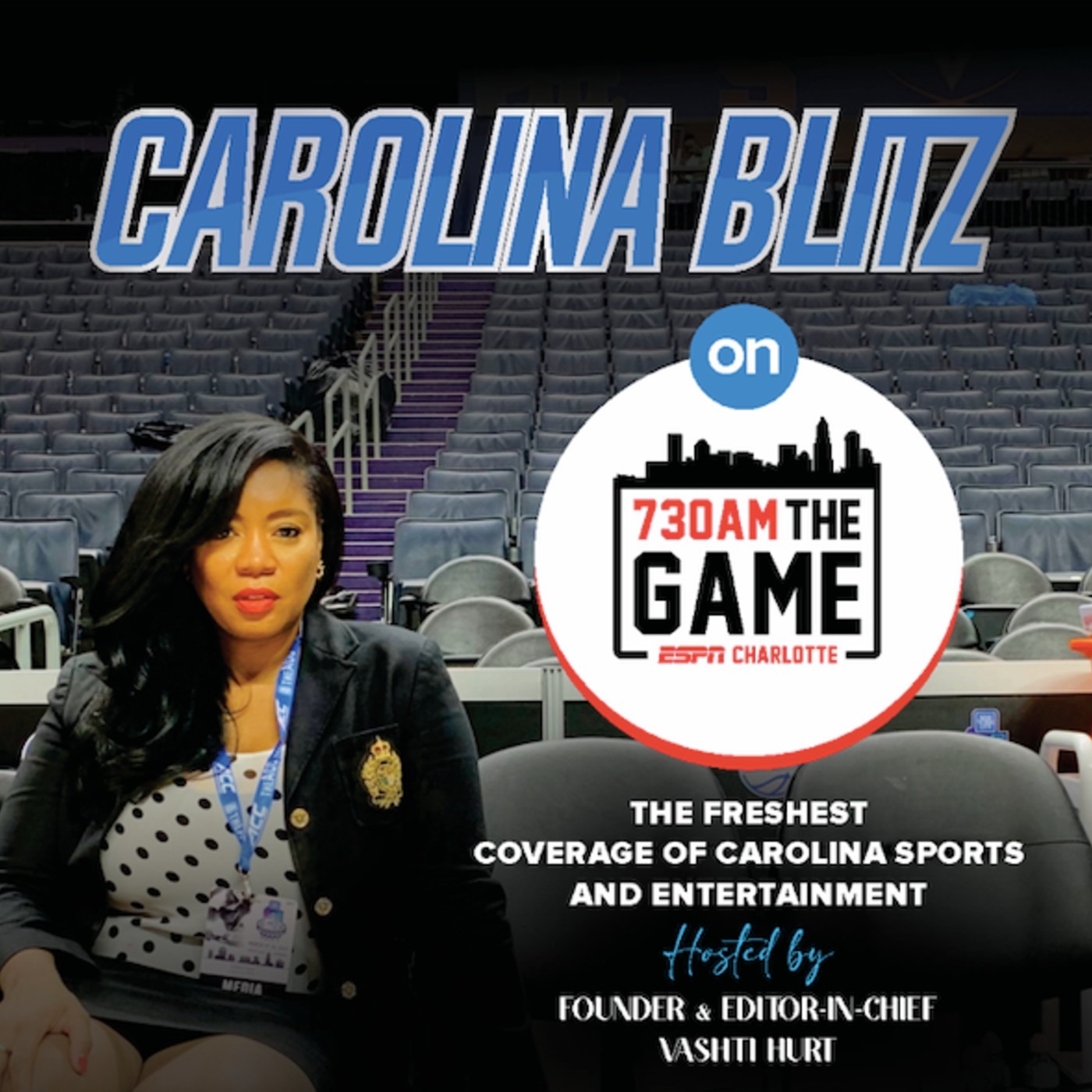 For the holiday weekend, Vashti Hurt brings back Jamaal Darby, her first ever co-host. They discussed his thoughts
[…]
November 28, 2020
Search Results placeholder