The Carolina Blitz Radio Show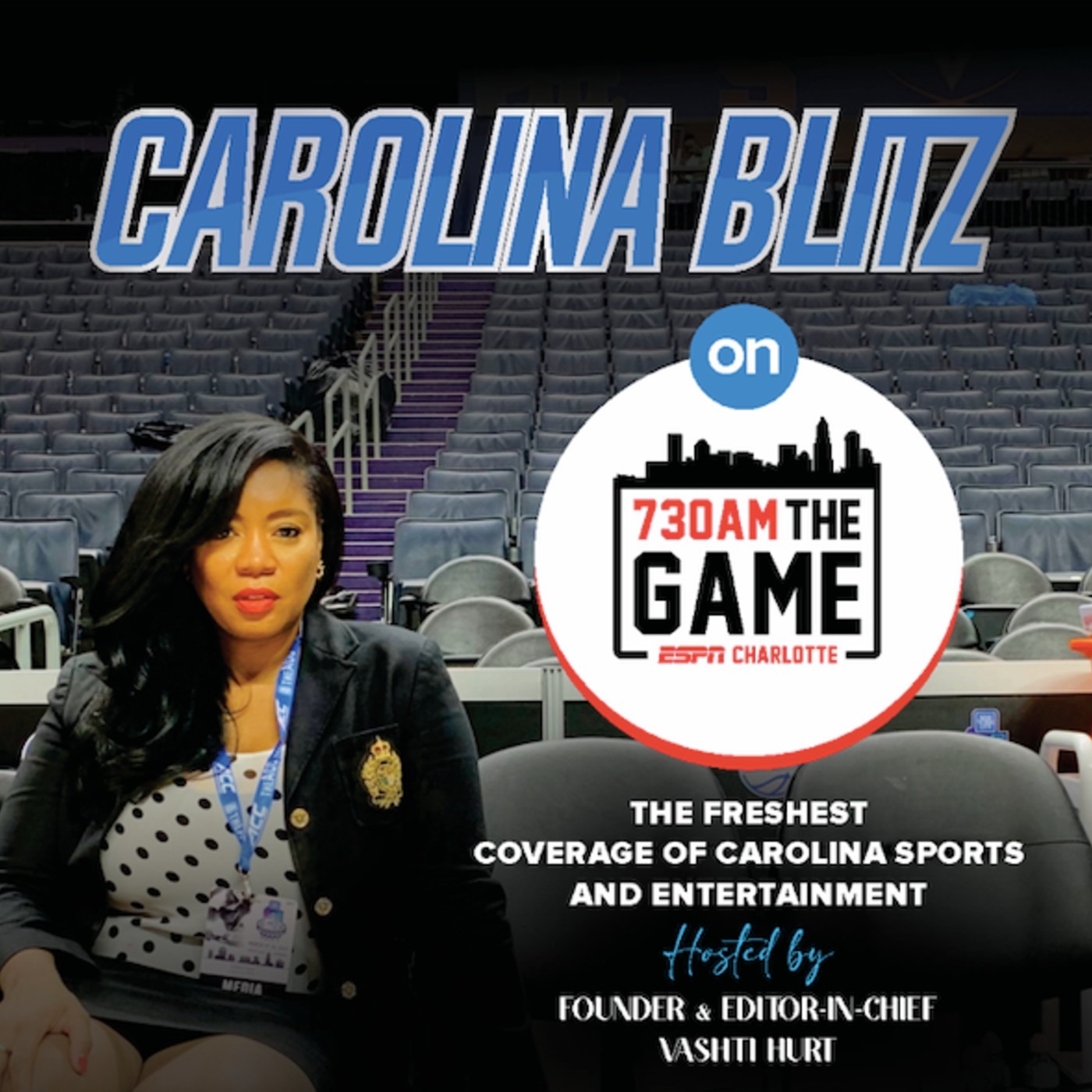 Carolina Blitz
Founder & Editor-In-Chief of Carolina Blitz, Vashti Hurt, hosts a show that blends the the website's credentialed sports coverage with the fans who follow and love the teams covered. Each week a new fan will serve as a special co-host, where nothing is off limits.
Carolina Blitz the Radio Show with The Return of Oz
Oz, one of our most infamous guest returns for during the Panthers' bye week. He and Vashti discussed if his views of Teddy Bridgewater have changed since the beginning of the season, UNC vs Duke hoops and more.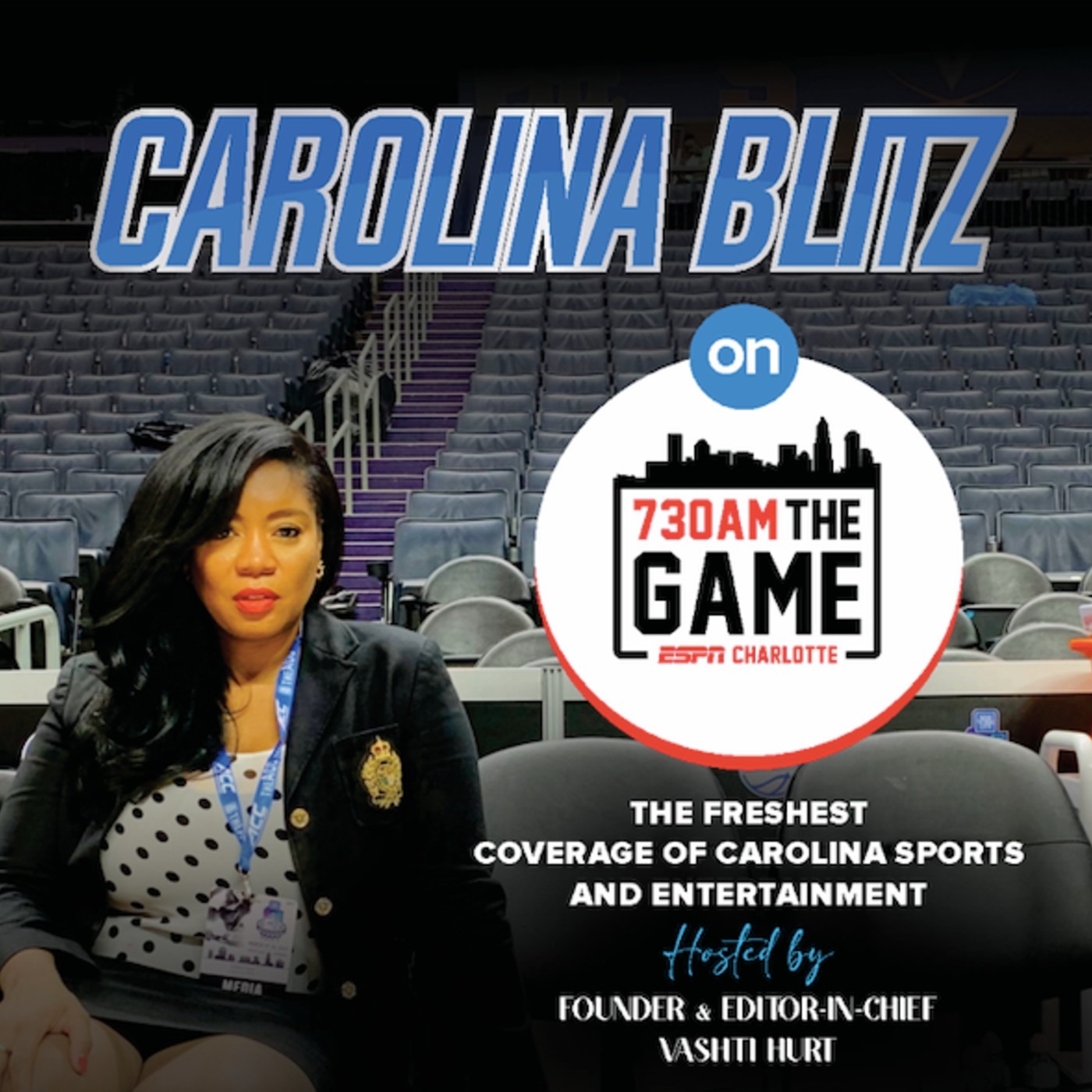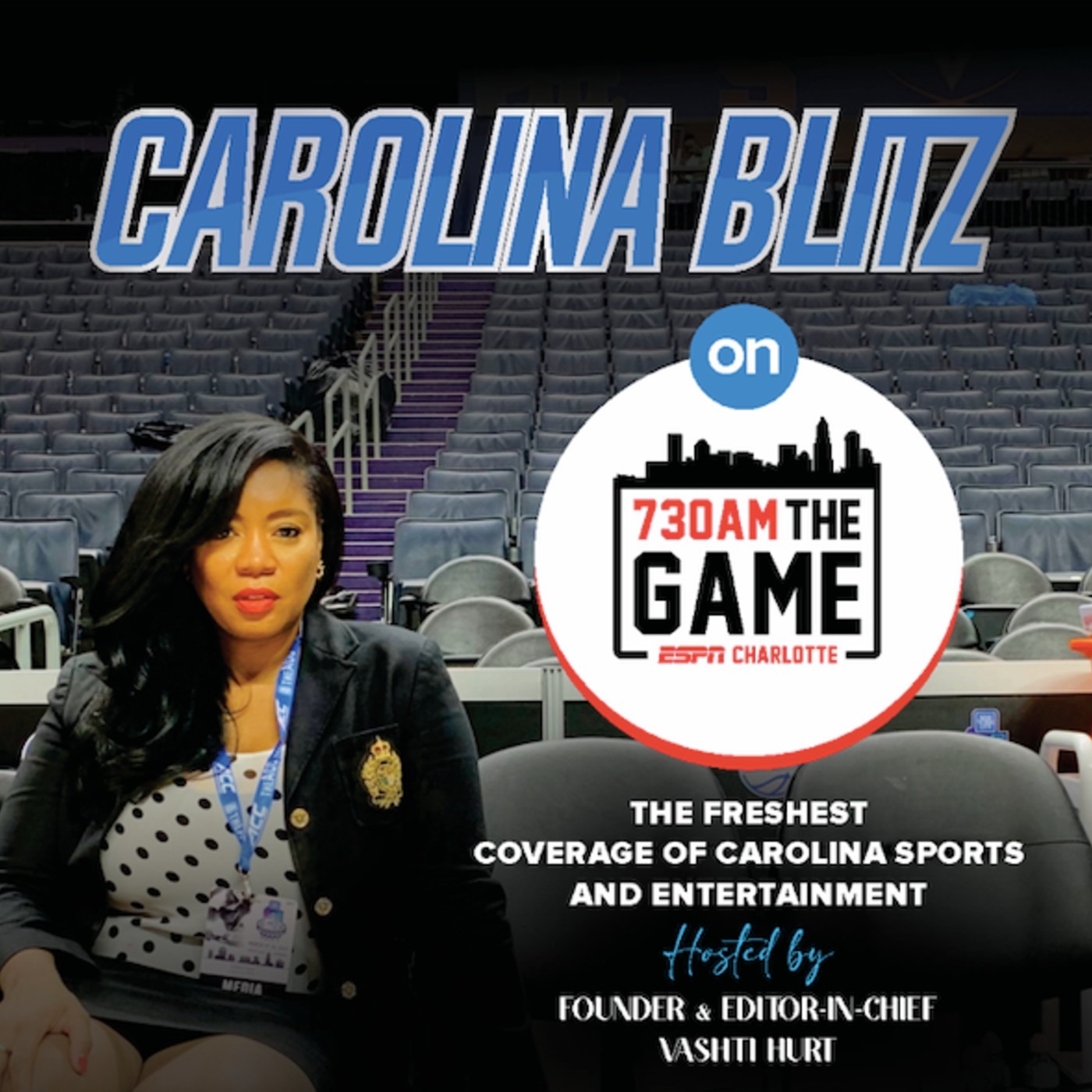 Oz, one of our most infamous guest returns for during the Panthers' bye week. He and Vashti discussed
[…]
December 5, 2020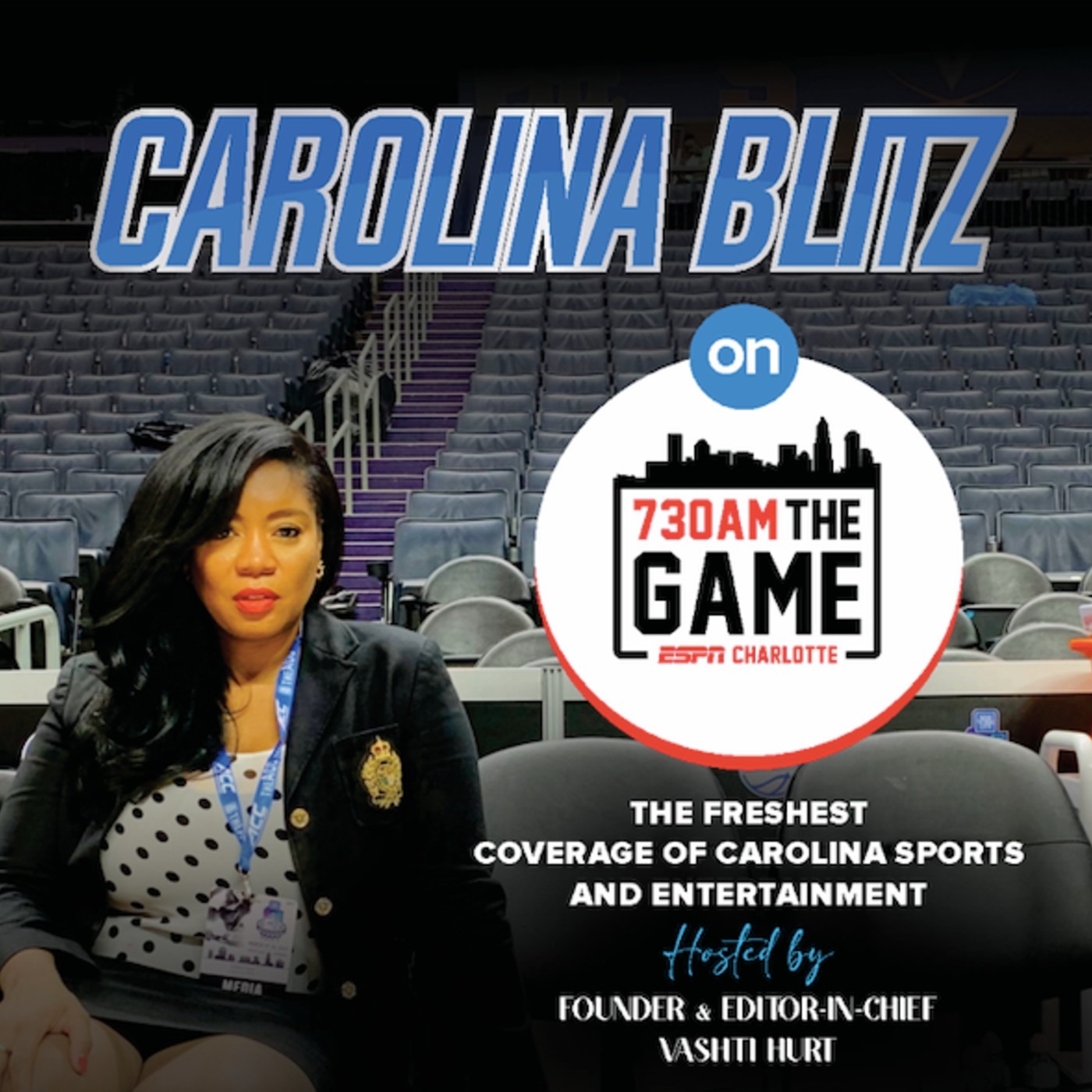 For the holiday weekend, Vashti Hurt brings back Jamaal Darby, her first ever co-host. They discussed his thoughts
[…]
November 28, 2020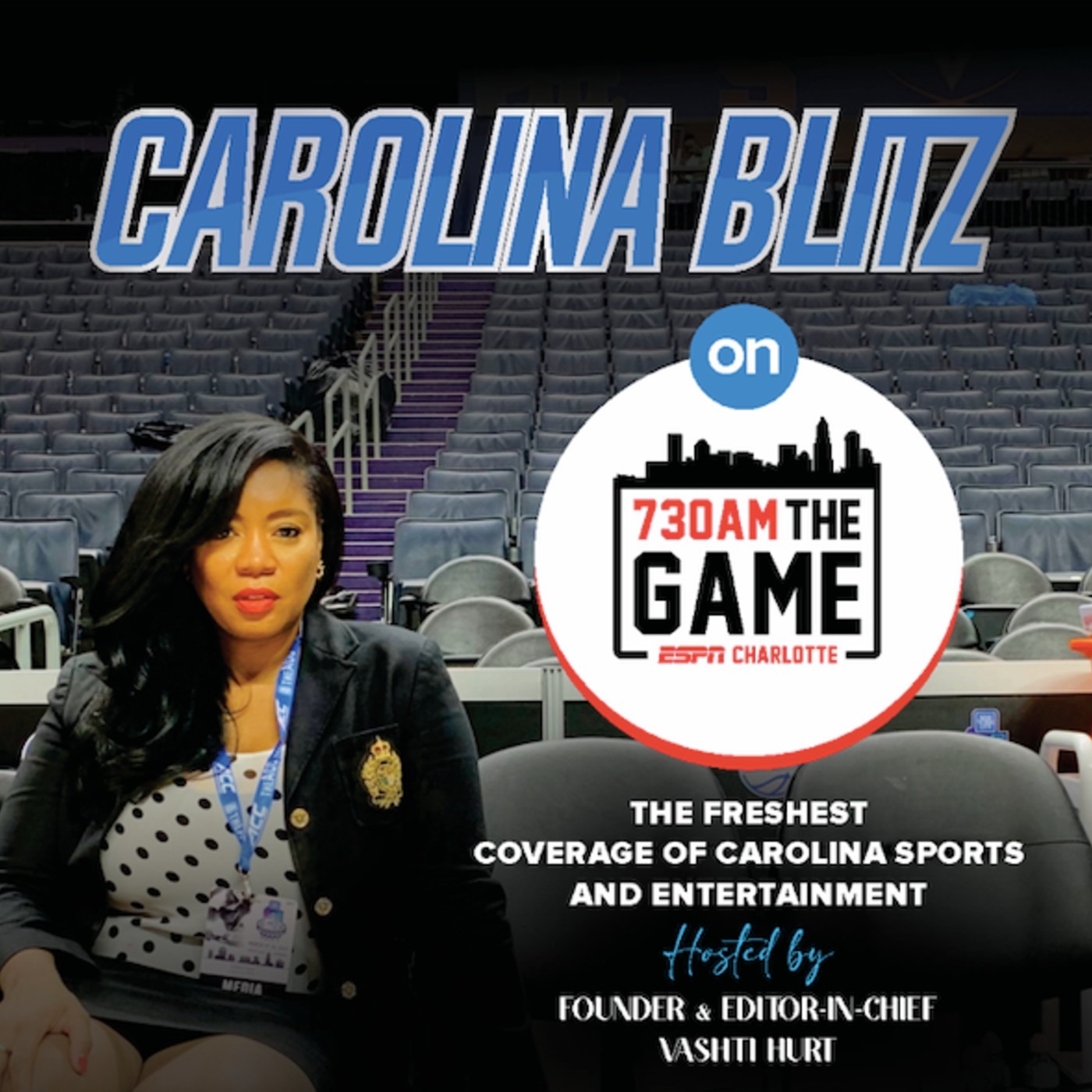 Vashti Hurt and Tobacco Sports Radio host Desmond Johnson discuss the Carolina Panthers struggles with threes and who's
[…]
November 21, 2020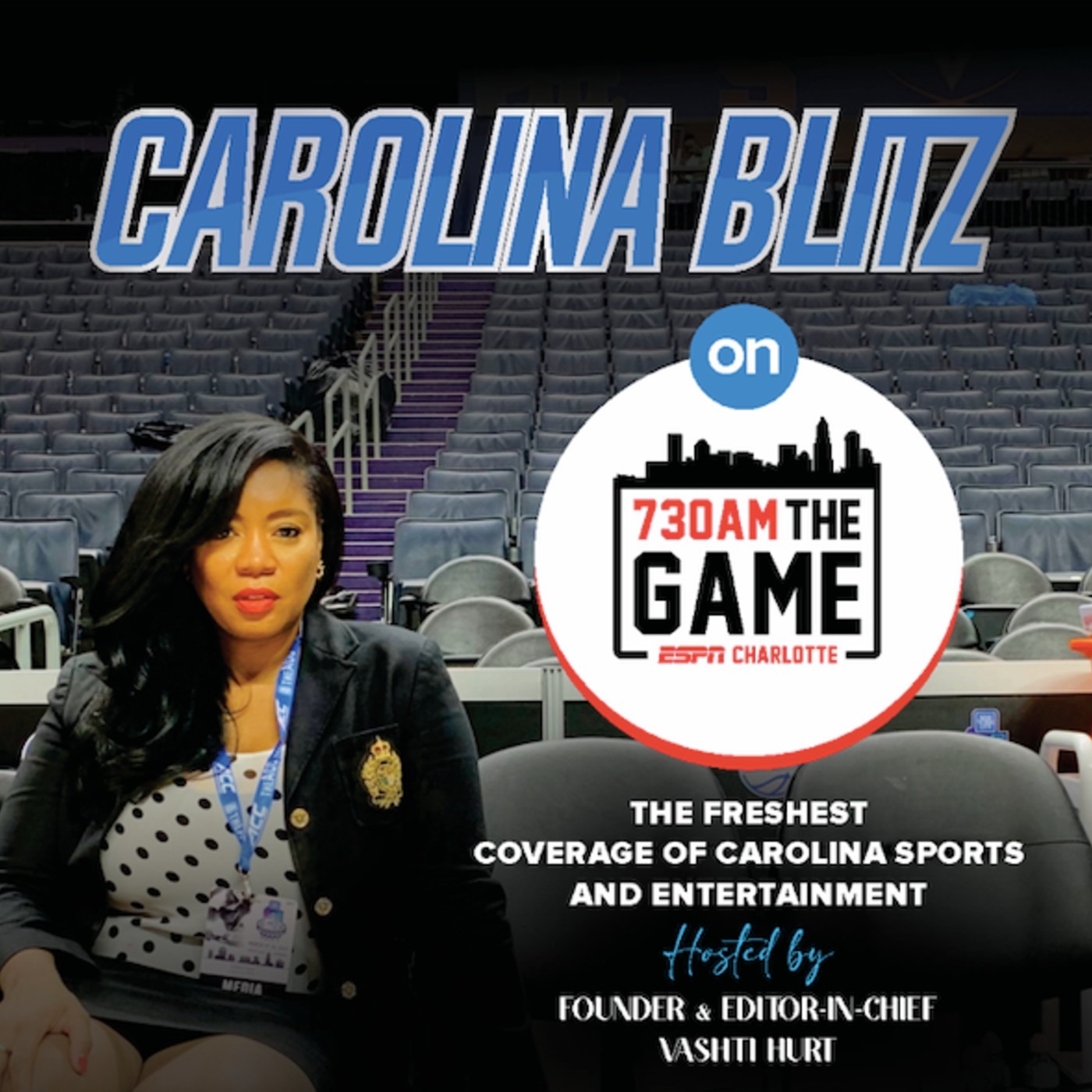 Vashti Hurt and life-long Clemson fan Tony West talk the Tigers loss to Notre Dame and why Trevor
[…]
November 14, 2020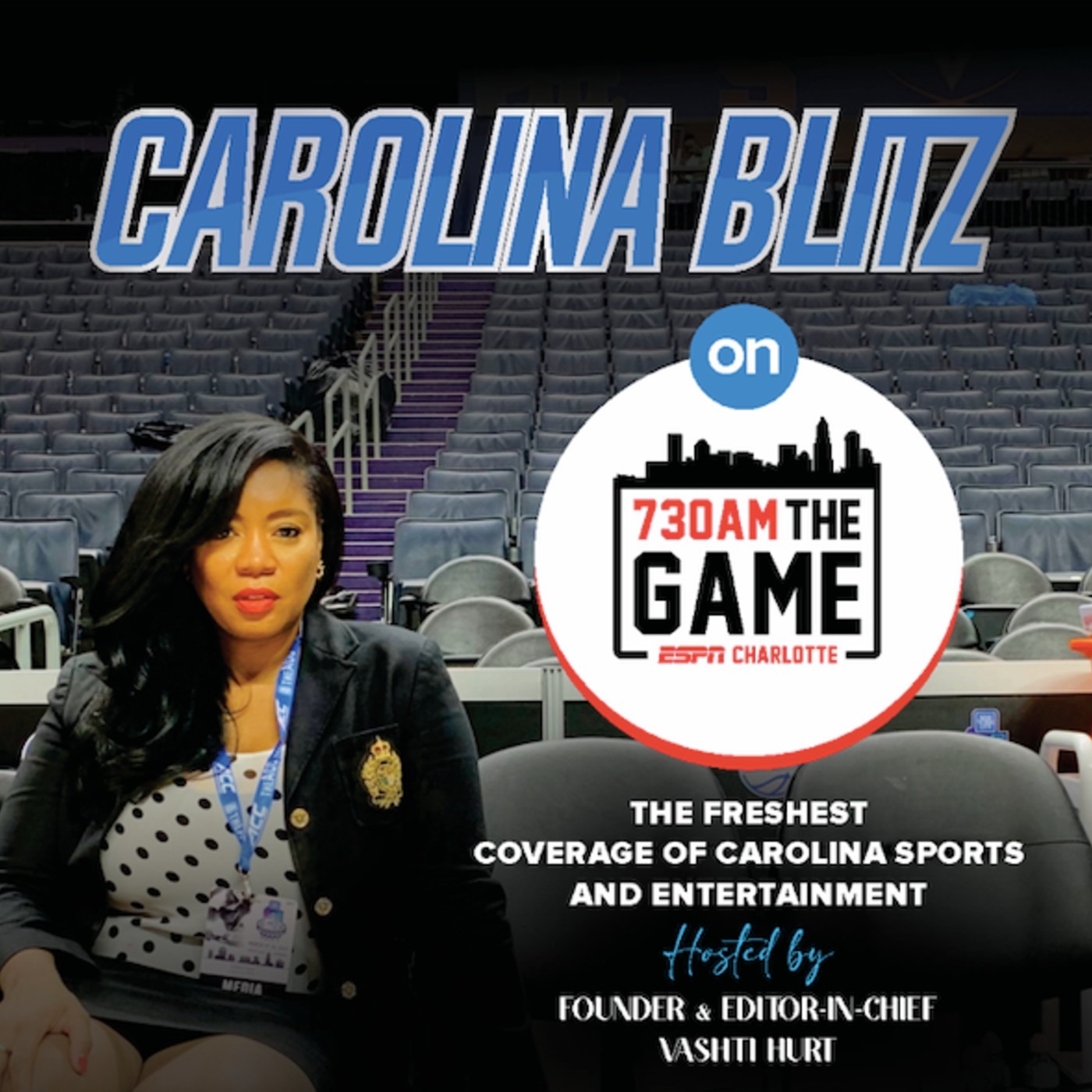 Vashti Hurt and life-long Carolina sports fan Jamelle Cuthbertson discuss how the Panthers have performed and the halfway
[…]
November 7, 2020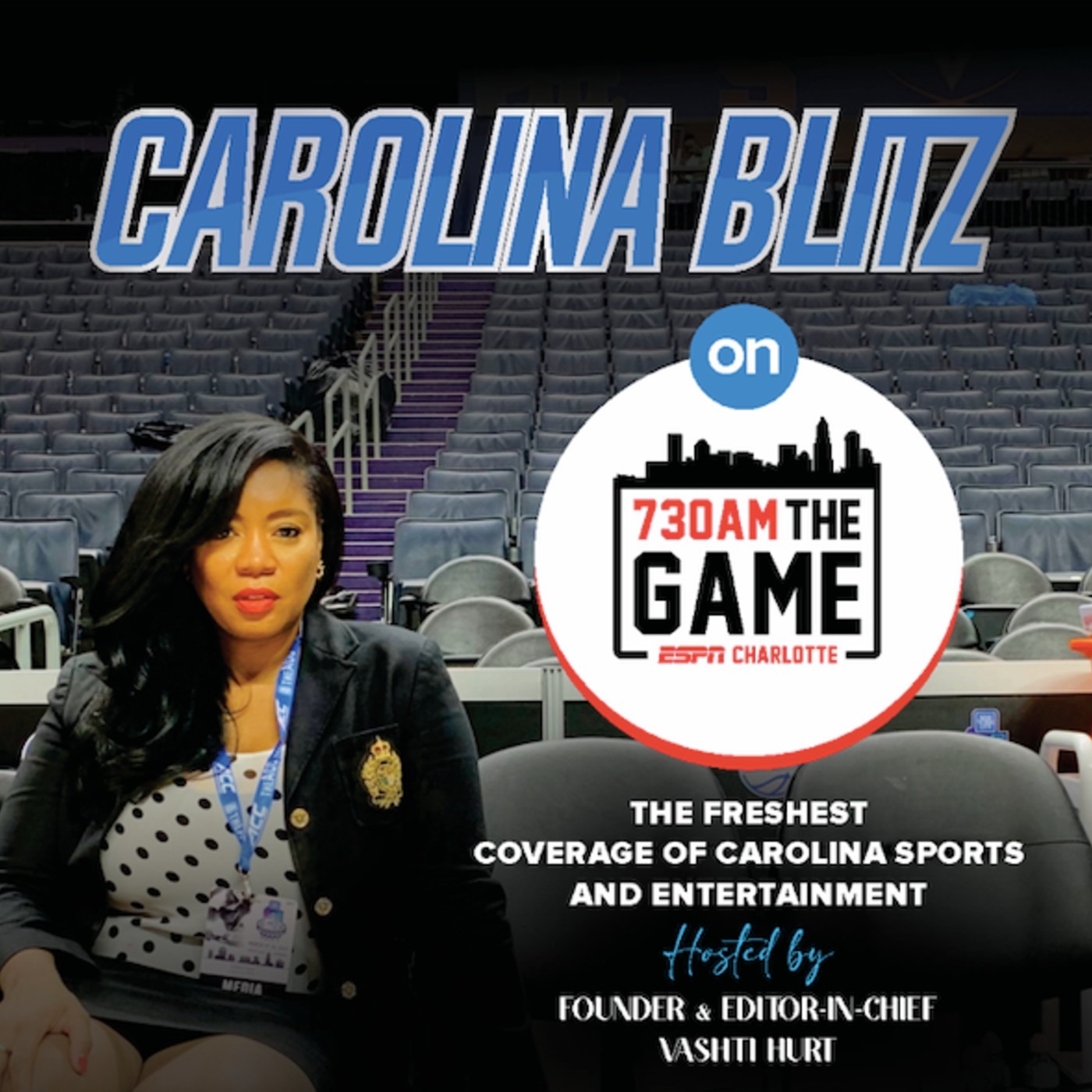 Vashti Hurt and Kevin Avery of the 4ManRush, talk Teddy Bridgewater in crunch time, Panthers Thursday night loss
[…]
November 1, 2020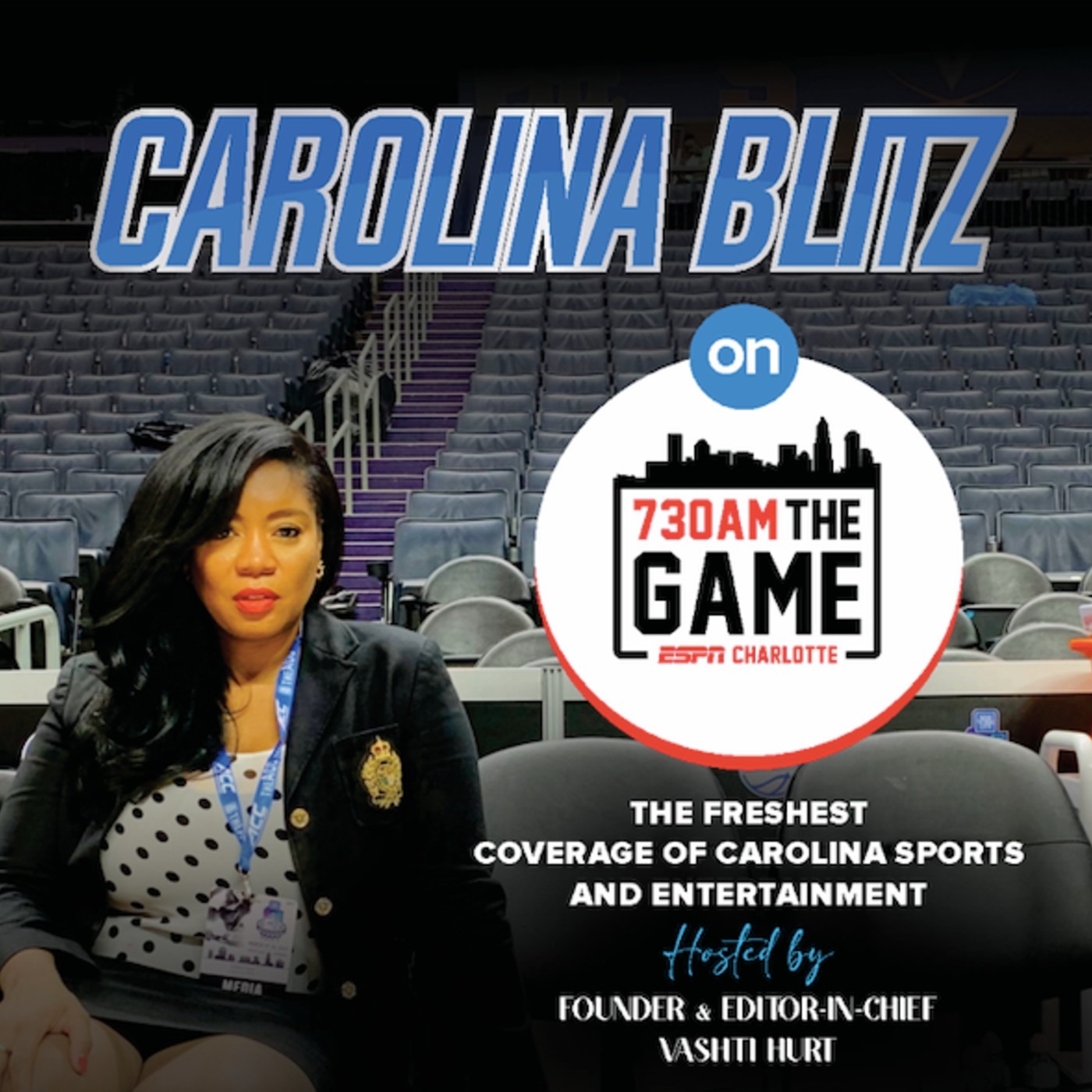 Vashti and JJ of Panthers Culture talk Twitter beef, his support of Teddy Bridgewater, Panthers vs Saints and
[…]
October 24, 2020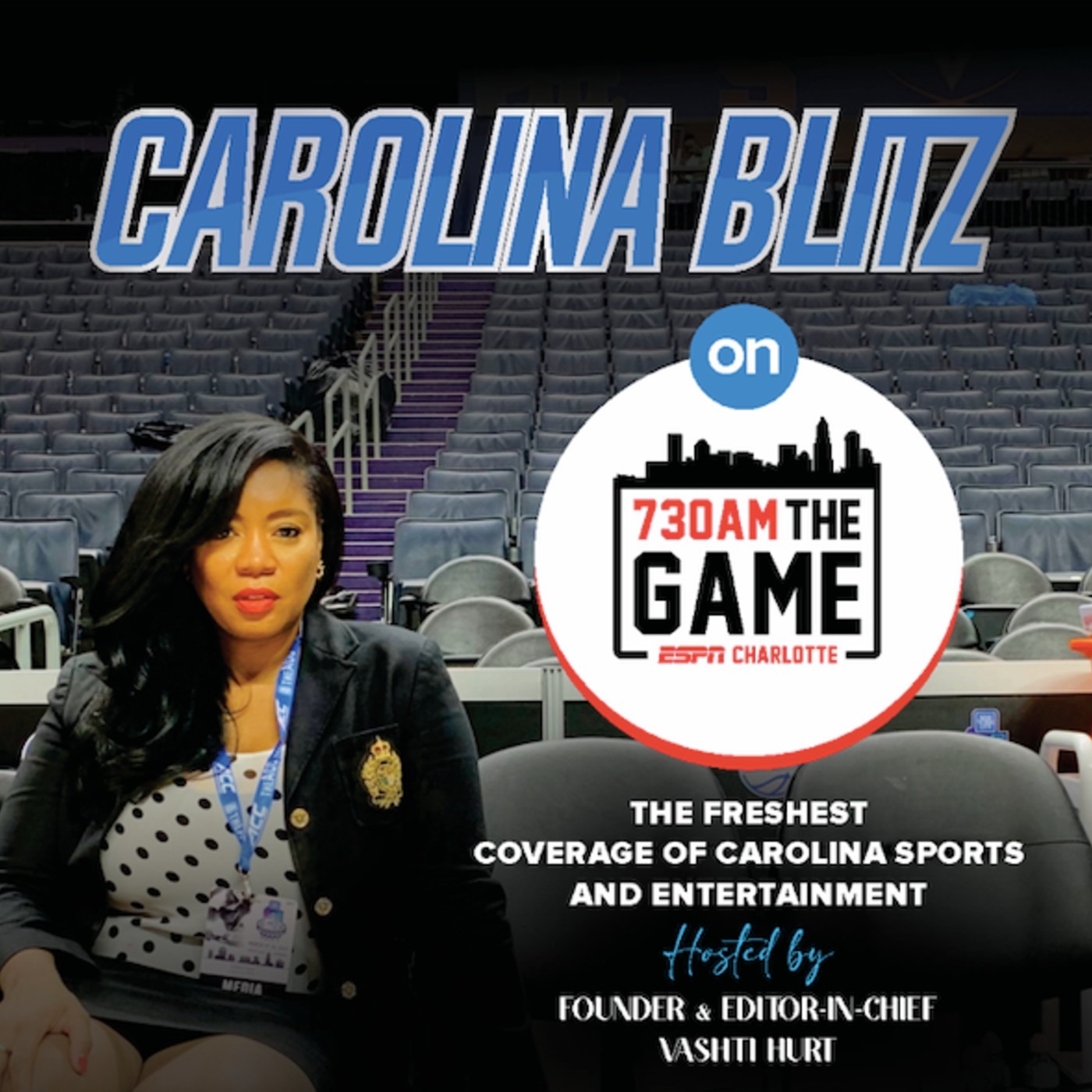 Vashti and Oz talk his distain for Teddy Bridgewater, why he's no longer a Panthers fan, LaMelo Ball
[…]
October 24, 2020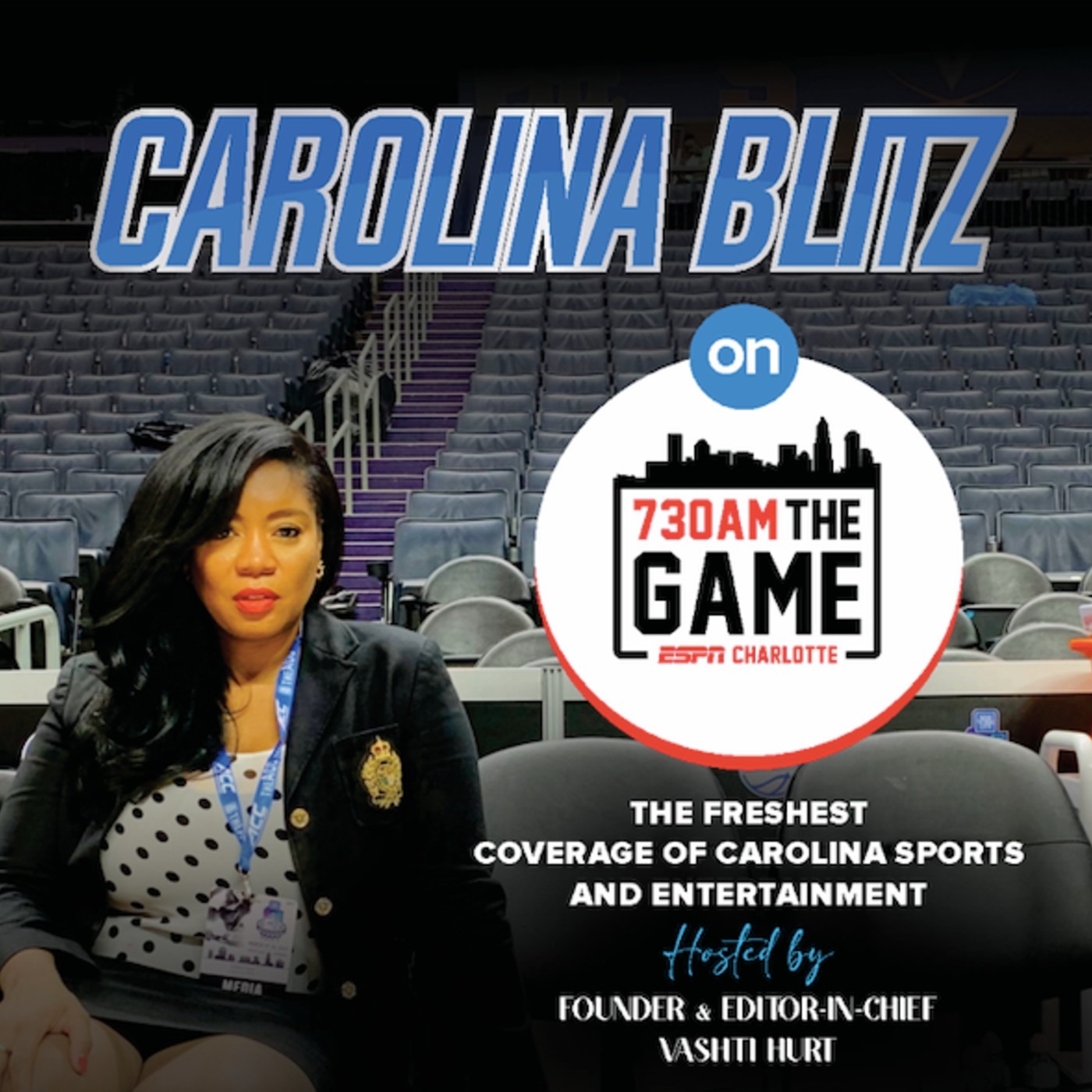 Vashti and Jamaal Darby from the Under Construction Podcast discuss if Teddy Bridgewater should be looked as a
[…]
October 24, 2020
Search Results placeholder